ESHIPPING DISTRIBUTION NETWORK
Find trusted warehouses in key locations nationwide through the EDN (eShipping Distribution Network).
SPACE: 142,000 SF
TEMP CONTROLLED: NO
SPACE: 373,000 SF
TEMP CONTROLLED: AVAILABLE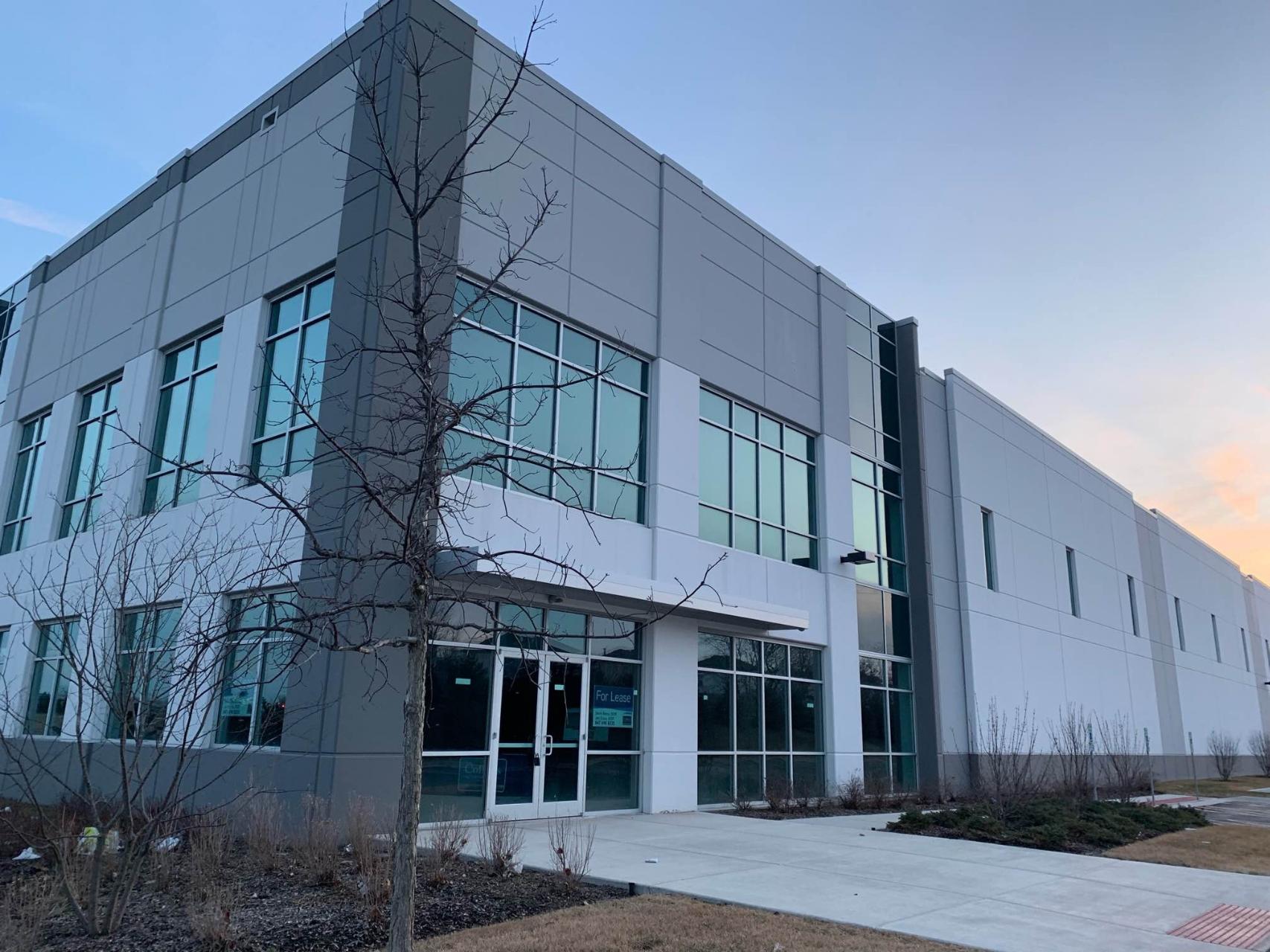 SPACE: 100,000 SF
TEMP CONTROLLED: NO
THE WAREHOUSE NETWORK ADVANTAGE
Our mission is to provide best-in-class warehousing and distribution services through a nationwide network that far exceeds market standards.
EDN (eShipping Distribution Network) embodies the highest levels of customer service, safety, compliance, and cleanliness, and is backed by an eShipping Distribution Services team who delivers on this promise to every client, every time.
CERTIFIED ESHIPPING PARTNERS
As a warehouse operator, we know exactly what it takes to handle and care for products. This gives us a superior perspective when certifying warehouses within our network, which utilizes a combination of our own warehouses and certified eShipping partners to provide fulfillment and distribution solutions nationwide.
Join the eShipping Distribution Network
If your warehouse is looking for an opportunity to grow and serve new customers nationwide, partner with us by joining the EDN. We're open to discussing new certified partners in select cities who meet our high standards.